It's not yet Thanksgiving, but winter has arrived here in the Midwest. Luckily, I was able to pick up some new cold-weather gear for Pug on clearance this summer.
Are you laughing at me? I feel like you're laughing at me.
What do you mean we have to "test them out" in the elements?
Okay, I guess my paws are pretty warm.
Can we go in now?
For those interested, Pug's coat is from Petco, his scarf is by PetRageous Designs
and his boots are indeed called Pugz
.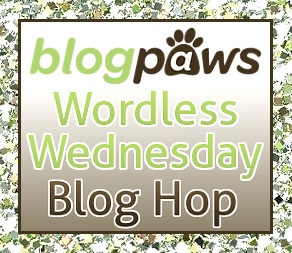 Disclosure of Material Connection: Some of the links in the post above are "affiliate links." This means if you click on the link and purchase the item, I will receive an affiliate commission. Regardless, I only recommend products or services I use personally and believe will add value to my readers. I am disclosing this in accordance with the Federal Trade Commission's 16 CFR, Part 255: "Guides Concerning the Use of Endorsements and Testimonials in Advertising."