This fall the dogs and I will again be participating in Strut Your Mutt St. Louis, hosted by Best Friends Animal Society. This year there are periodic mini challenges leading up to the big day. One of those is the 9,000 Steps Challenge. On the 9th of each month, we walk 9,000 steps to raise awareness for the 9,000 dogs and cats killed in shelters each day.
Since Pug is too old and lazy to walk many steps, we joined our stroller-bound friend for a stroll through the park.
If you would like to help us reach our $1,000 fundraising goal for Partners 4 Pets you can donate to our Strut Your Mutt fund. You can find more information as well as find a Strut Your Mutt event in your city (there is also a virtual walk option this year, so everyone can join in regardless of your location!).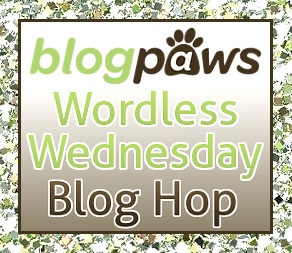 Save
Save